So sorry for not updating this space for so long! OMG! It's so darn hard to upload any photos to blogger from an iPhone. I had to transfer a file to my photobucket account and now I'm using the hotel's PC to blog and their card reader doesn't work so I can't upload any photos from my SD card (FML)! How unlucky can I get? My laptop screen spoils and my brother's Macbook is dead as well. Oh well.
Just some random photos from my mum's iPhone.
When I was in the Canadian Rockies, it's so beautiful there.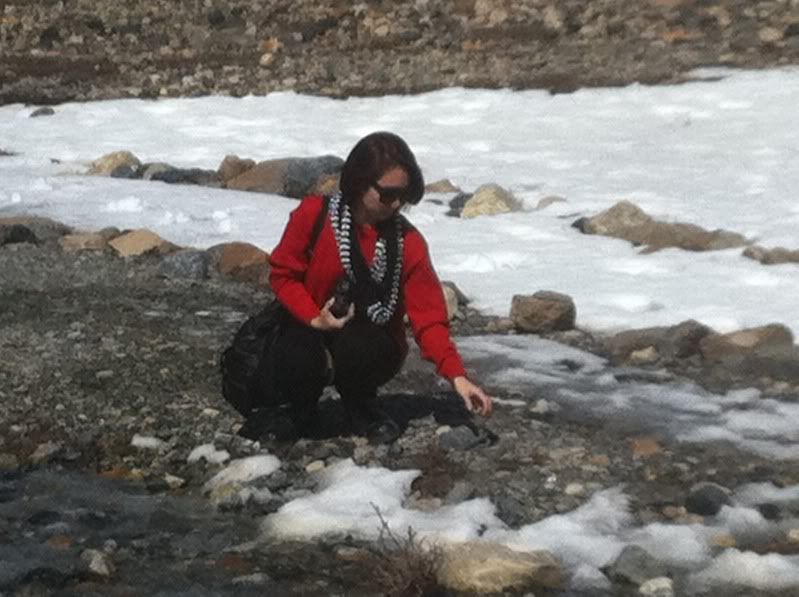 A set of rings from H&M! I love it.
I'll be back next week! Hang in there!
Follow me on Twitter! I'm more active there! Twitter is more iPhone friendly (thank god)!
Ciaos
Love from LA
Venetia